Original art & Limited edition pieces
_
2019


Scroll down to see the entire collection or use the arrows

Press ⌘Q to skip this project


Click on the images to view full size

Please contact me if you are interested in purchasing one of these original art pieces. All items are shipped in protective packaging, and all duty of care is taken to ensure it gets to you intact and unmarked.


In collaboration with IAMMI STUDIO


Limited edition of 3

MATERIAL : whiteware ceramic
INTERNAL FINISH : dipped it in the crystalline glossy and waterproof coating
SIZE : 165 x 120 x h.350 mm
WEIGHT : gr 1200

B-FORA is a product 100% Made in Italy.
The ceramic pot is suitable to accommodate and contain flowers and liquids inside.

30 x 42 cm Acrylic paint on paper
10 Original pieces
Contact: info@miscelanea.info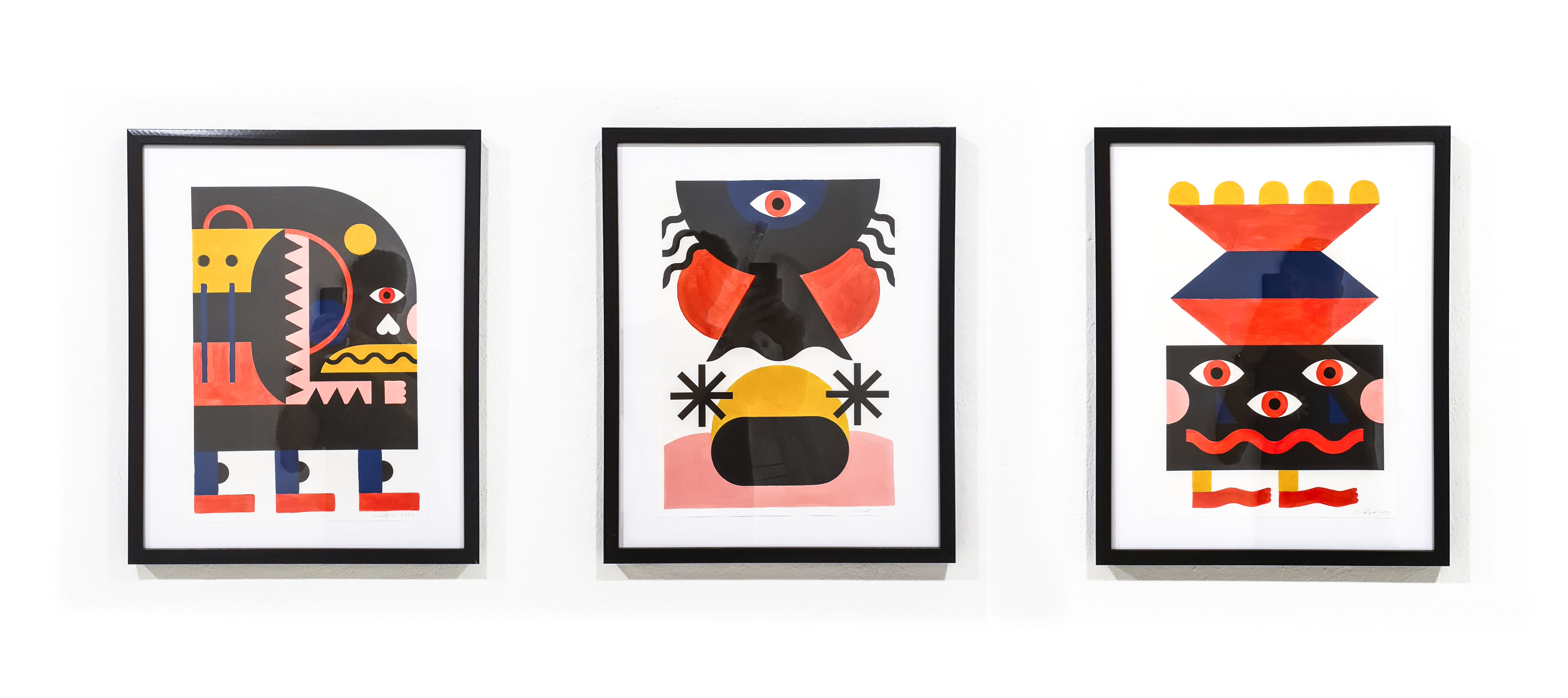 18 x 25 cm ca. Clay and acrylic paint
2 pcs. Limited Edition 1 Available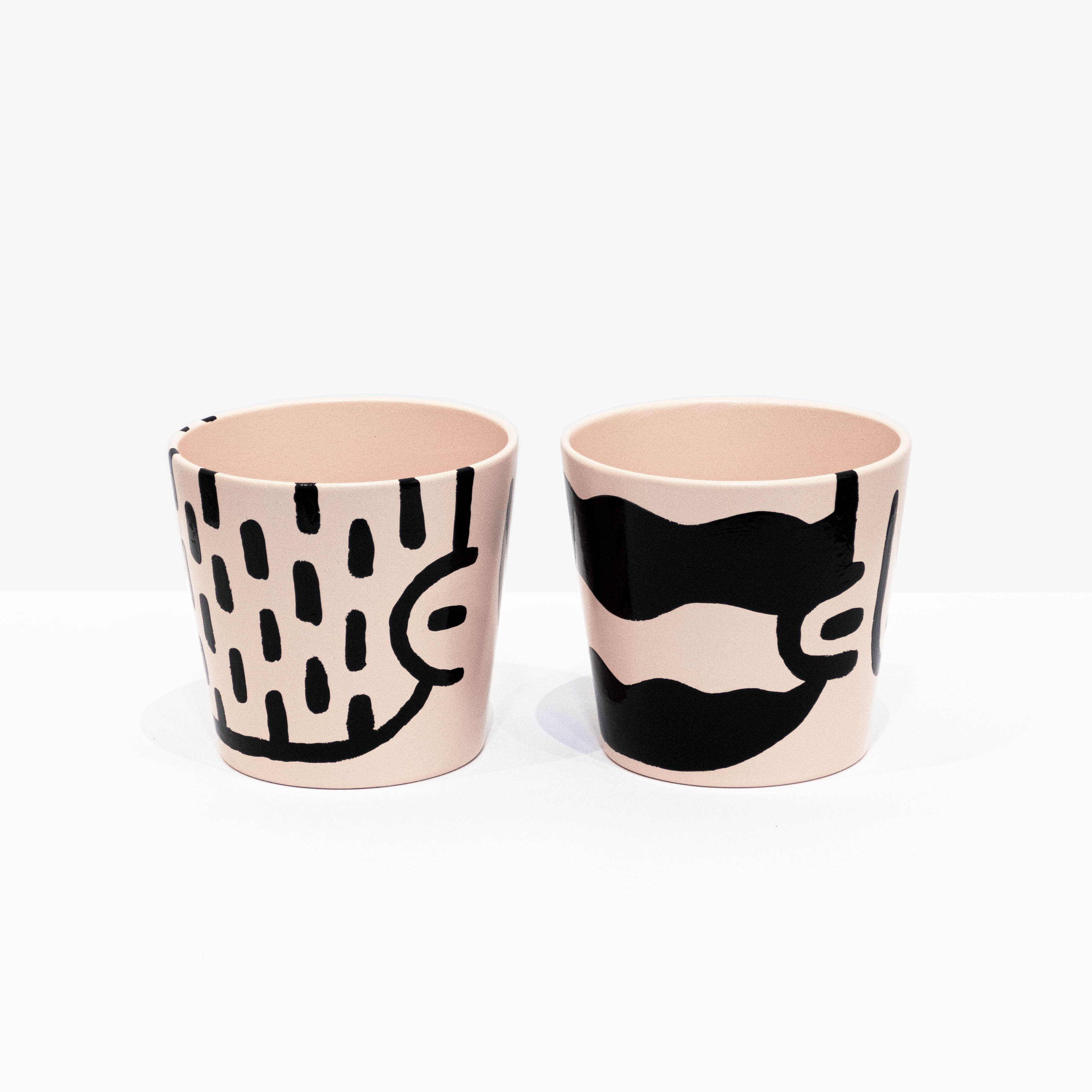 _
Maschera funeraria di Porta Venezia

Clay and acrylic painting
45 x 30 cm
_
SOLD OUT


Wood and acrylic painting 25 x 30 cm
10 Pcs. Limited Edition
SOLD OUT



_
Fenicottero di Corso Como
Archival Giclee Print and acrylic painting on Michell Caballo 250gr. Cold Pressed paper 100x70 cm


_
SOLD OUT

Archival Giclee Print and acrylic painting on Michell Caballo 250gr. Cold Pressed paper 100x70 cm


_
Available
Archival Giclee Print and acrylic painting on Michell Caballo 250gr. Cold Pressed paper 100x70 cm


_
Available

_
Ambrogio ho un languorino
Archival Giclee Print and acrylic painting on Michell Caballo 250gr. Cold Pressed paper 100x70 cm


_
Available