Year:

2017


Client:
La Machine du Moulin Rouge



Tools:

Adobe Illustrator
Adobe Photoshop

The Machine du Moulin Rouge is a boulevard of art and entertainers in the bar (the Bar à Bulles) and in the concert halls and clubs (Central, Chaufferie), transforming the hall into a massive expression of artistic expression, La Fresk .

The guys invited me to create the October Fresk.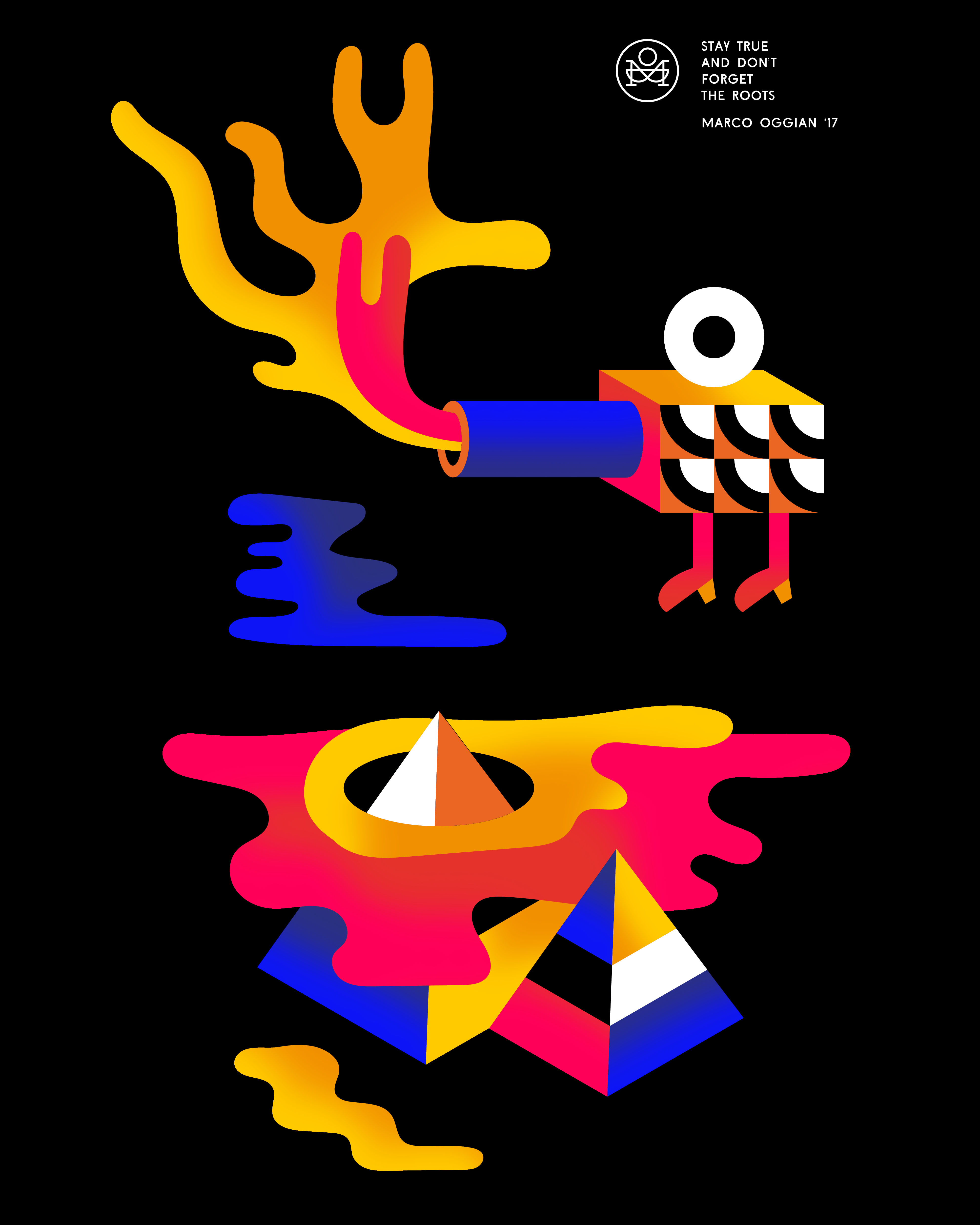 The exhibition was a blast!