Year:

2018


Client:
Nike



Tools:

Adobe Illustrator
Adobe After Effects
Adobe Photoshop

NIKE ARE TEAMING UP WITH ATHLETES AND ARTISTS TO CREATE A PERFECT WAY TO EXPLAIN HOW THE REACT SHOE MAKES SOMEBODY FEEL. WITH A MIX OF FILM AND COLOURFUL ANIMATION WHAT BETTER WAY TO SHOW HOW SOFT, SPONGEY AND SPRINGY THE REACT TRAINER IS.


HERE WHAT I DID FOR THEM.
THANKS TO ANDRE SILVA!


THANKS TO POCKO FOR THIS GREAT OPPORTUNITY.
First Sketchs / Storyboard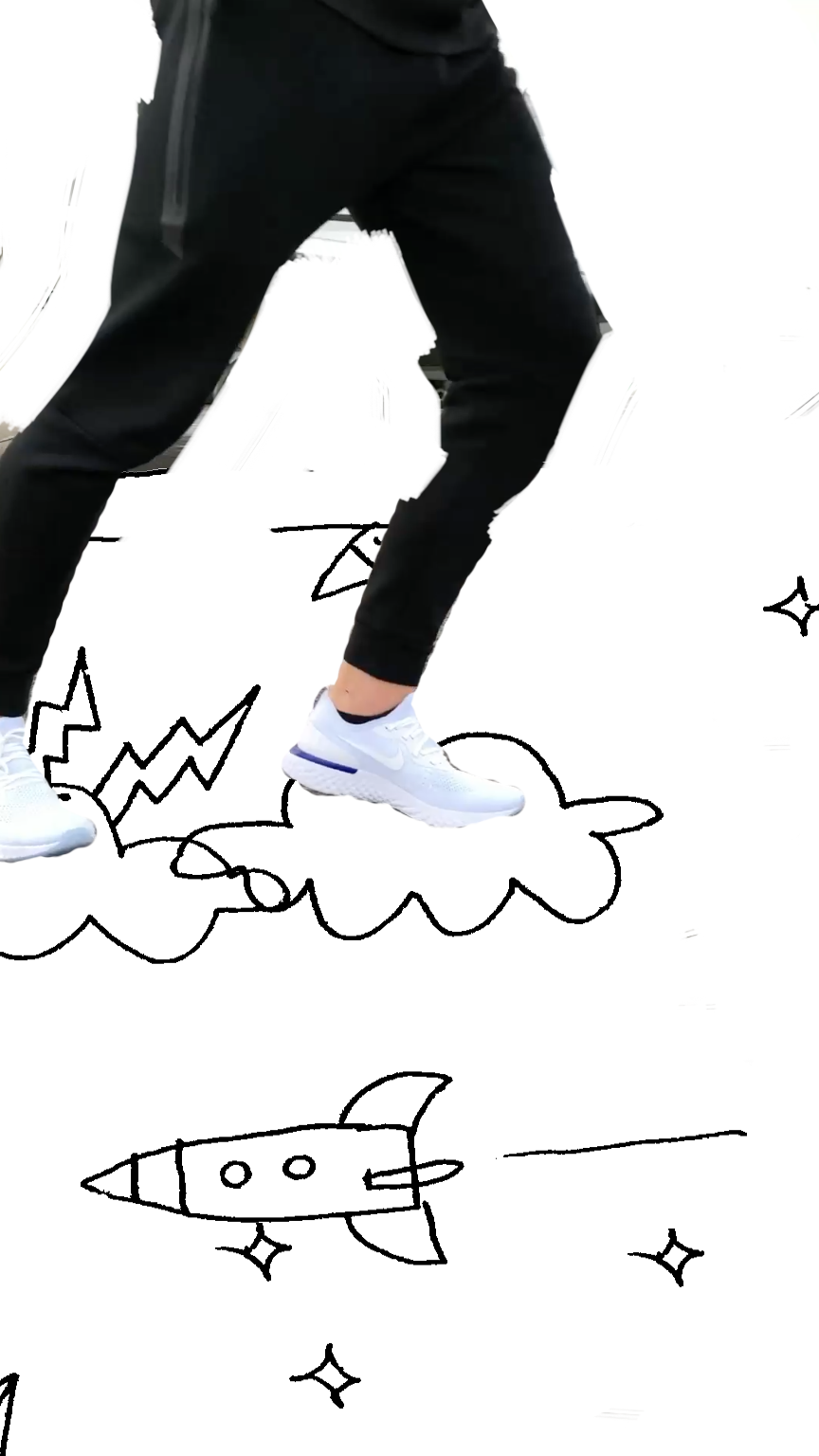 Final edit