Despensa 77
Natural Goods Store
Year:

2018


Client:
Despensa 77



Tools:

Adobe Illustrator
Adobe Photoshop

Despensa 77 is a bulk store in La Coruña, Spain specialized in eco and organic products. The space is totally plastic free and encourages people to use their own containers to generate less waste.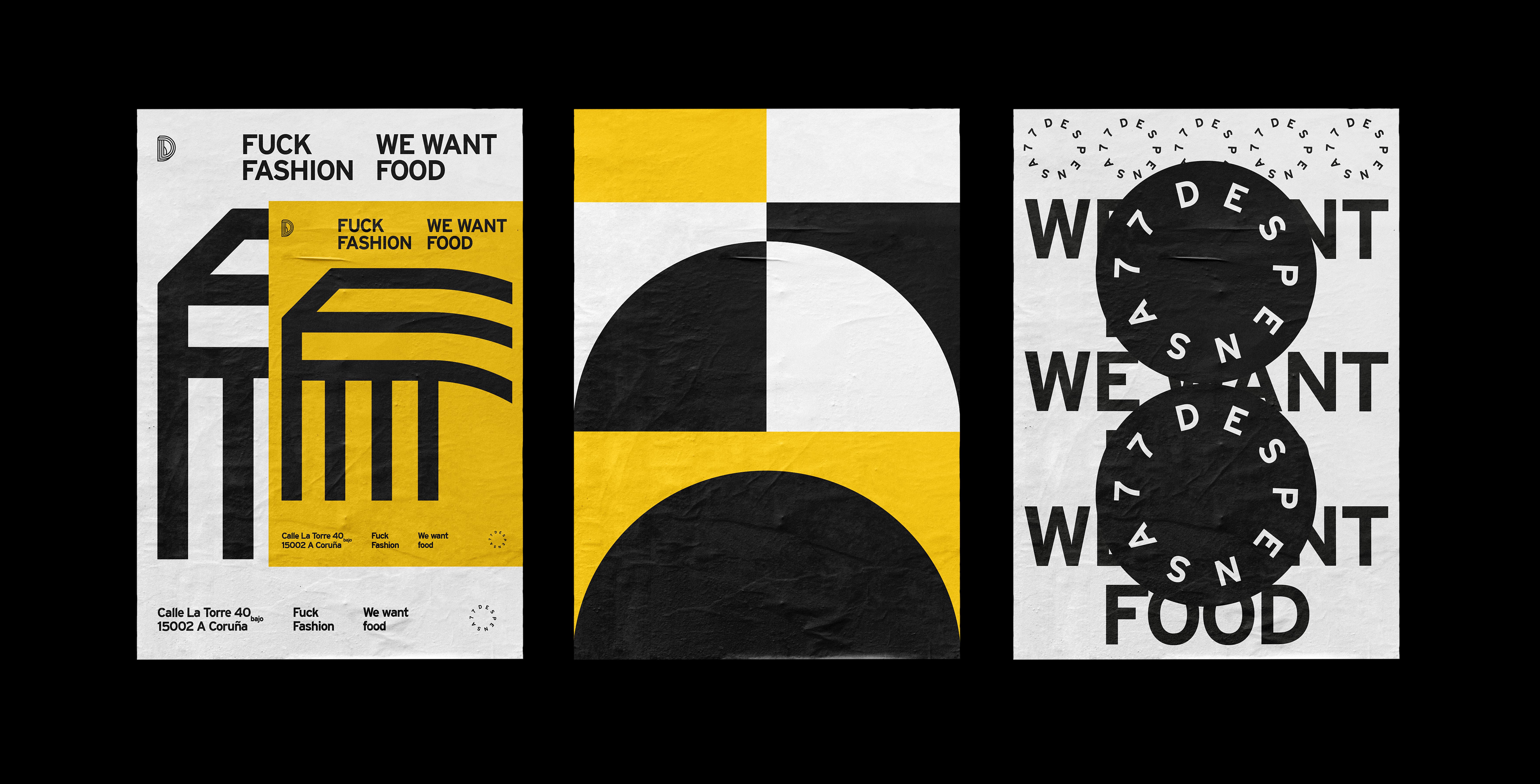 I wanted to create something fresh and modern maintaining the soul and the image of the old stores, with my style.
What I thought from the beginning was a reinterpretation of the old store signs. The characterizing shadow of those, I turned into lines, to give it more strength and dynamism.
My personal touch is present throughout the project, the old is mixed with the modern creating a unique and powerful composition.




The main slogan
"Fuck fashion,
we want food"
well... It speaks by itself.